History of the Better Chicken Commitment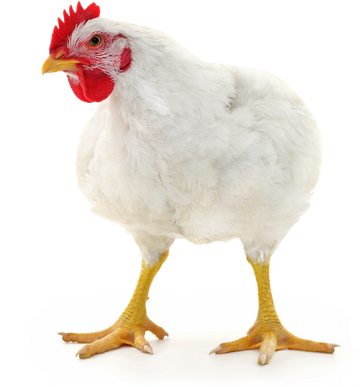 August 2022
Animal Justice becomes the third Canadian NGO to officially endorse Better Chicken Commitment standards.
More than five years since the publication of the original standards, over 200 companies in the United States and Canada have committed to BCC standards with 2024 timelines. To empower new companies to make time-bound commitments moving forward, the standards are updated to remove prescriptive year-specific timelines.
December 2021
Global Animal Partnership announces the results of its multi-year broiler breed evaluation study along with its initial list of approved breeds, increasing the total number of approved BCC breeds to 16.
September 2019
Now endorsed by 10 NGOs, the standards are officially rebranded as The Better Chicken Commitment.
January 2017
A coalition of five leading NGOs publishes the official "Joint Animal Protection Organization Statement on Broiler Chicken" establishing a set of science-backed broiler chicken welfare standards.